Wheeler Hill Road
A hidden road from NY Rt9D west towards the Hudson River just north of Beacon NY.
Several photos taken over the course of over one year. I've also included a Google Maps graphic
in case you want to check it out on your own. It takes you by surprise when you reach the top.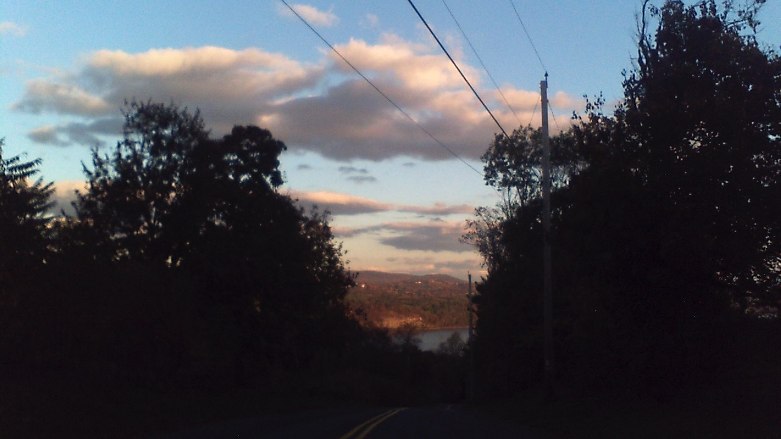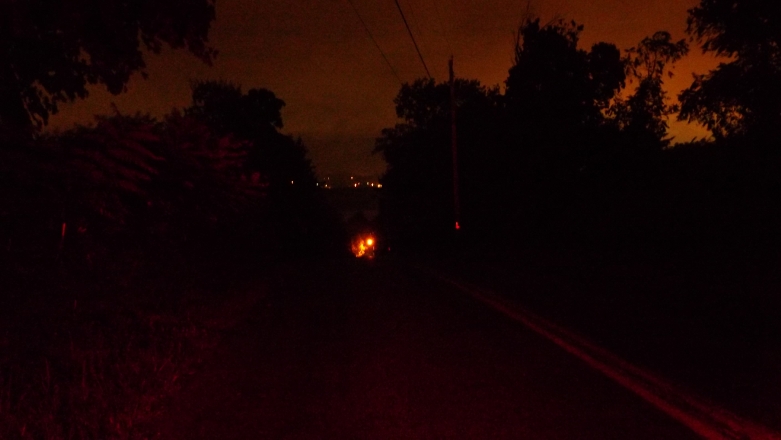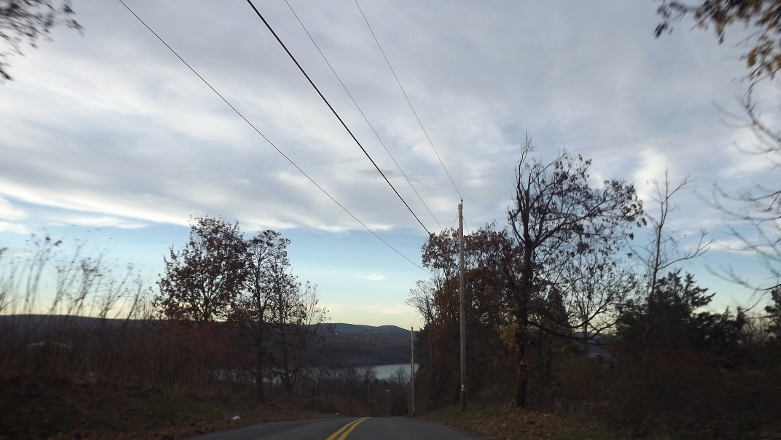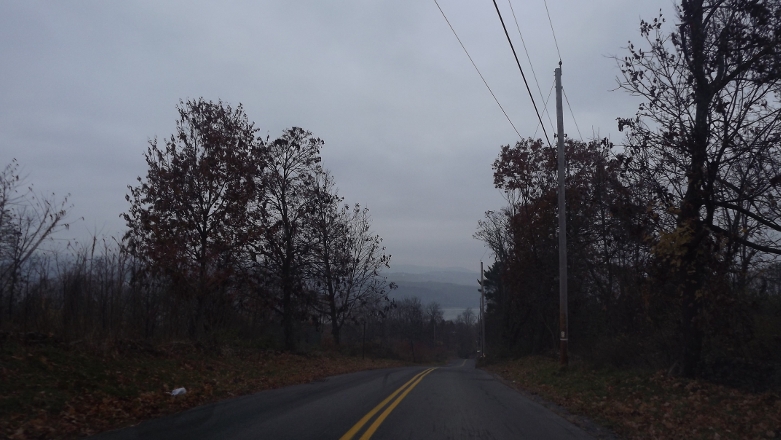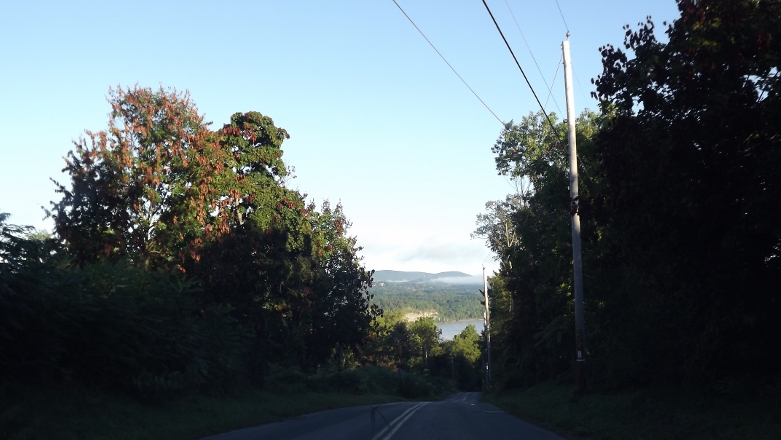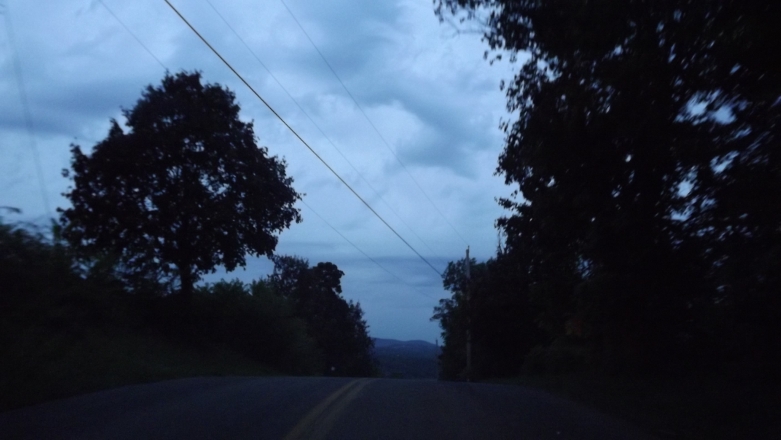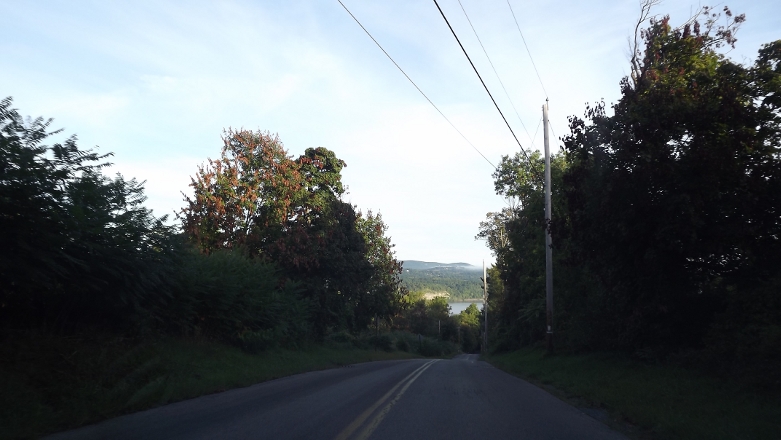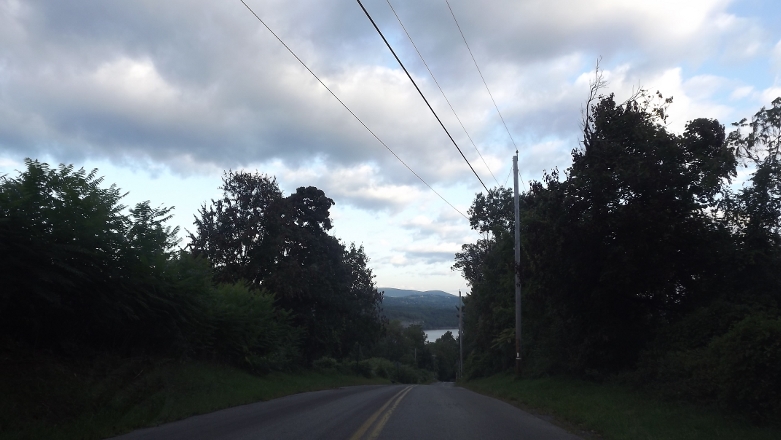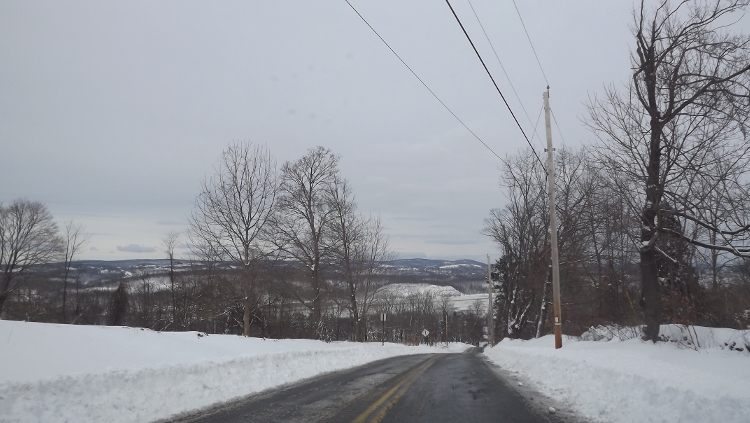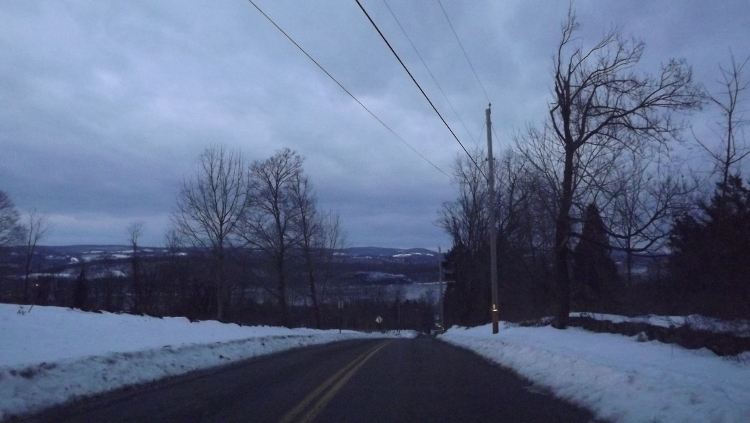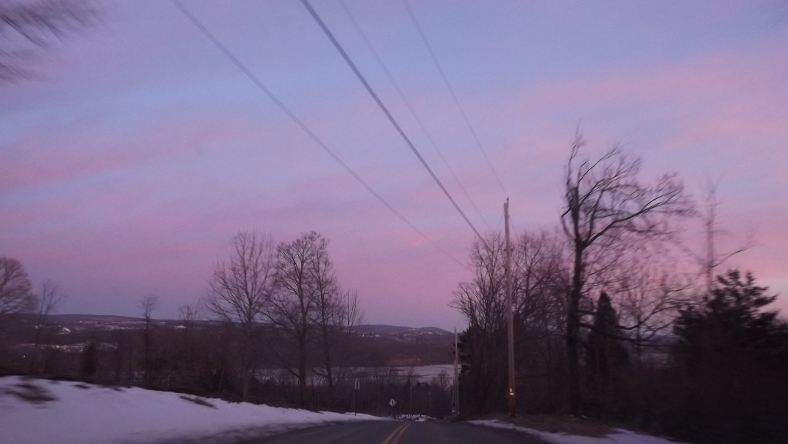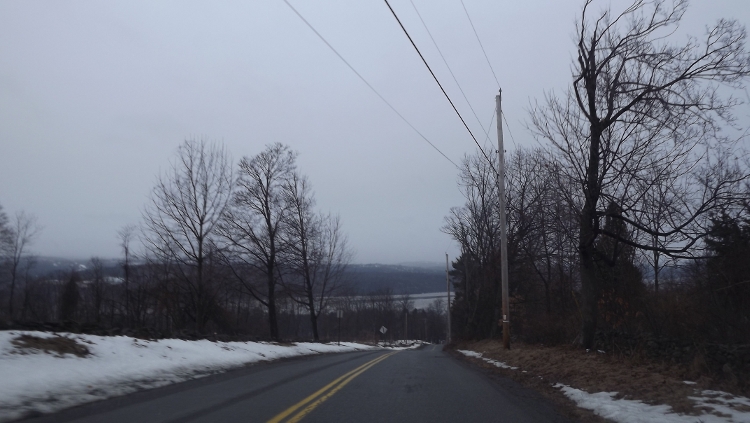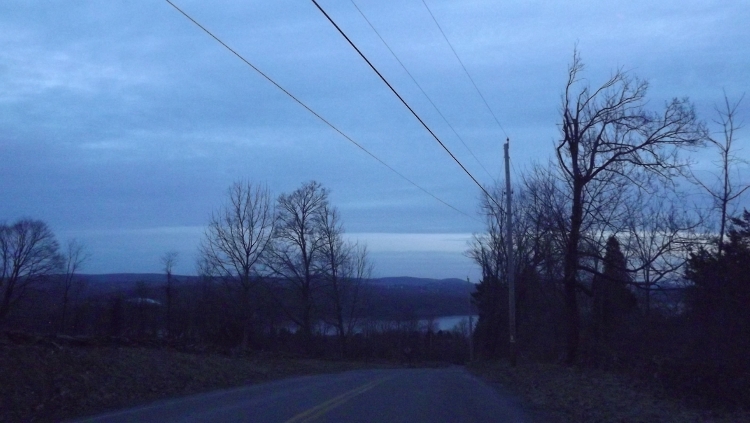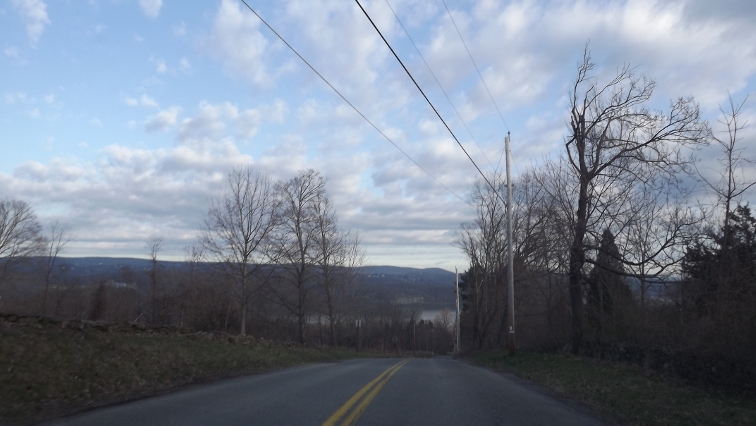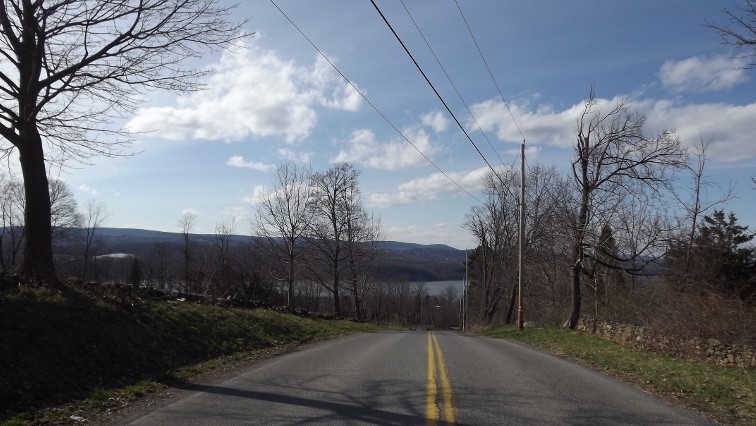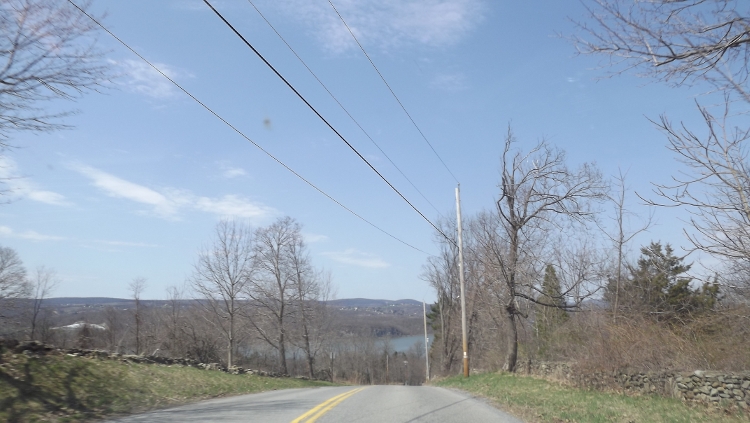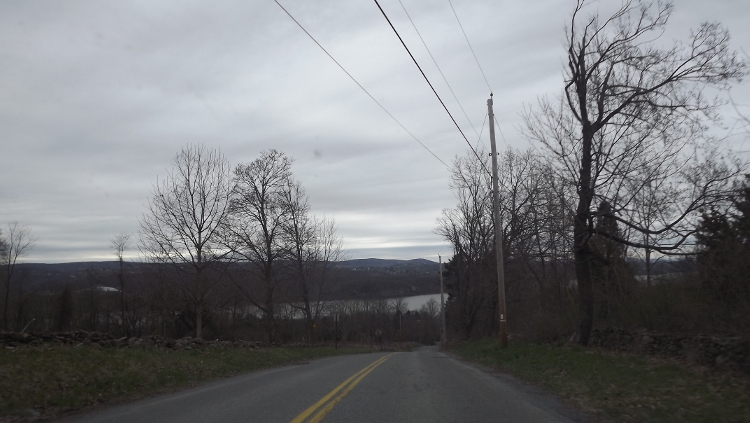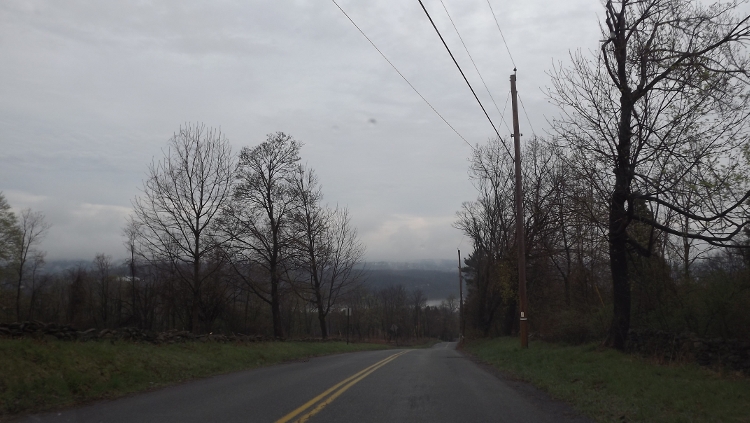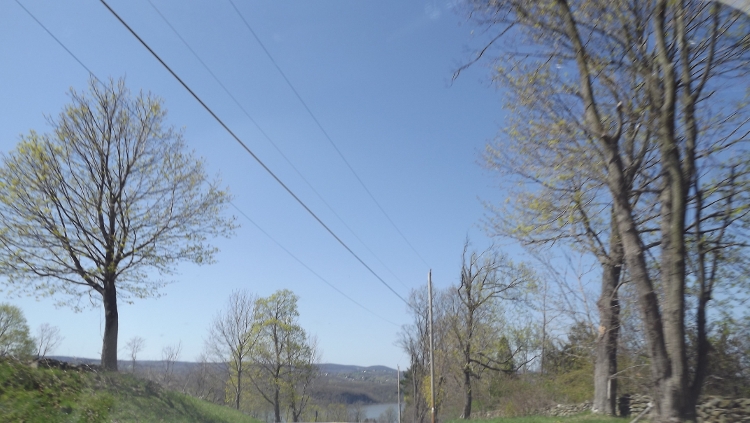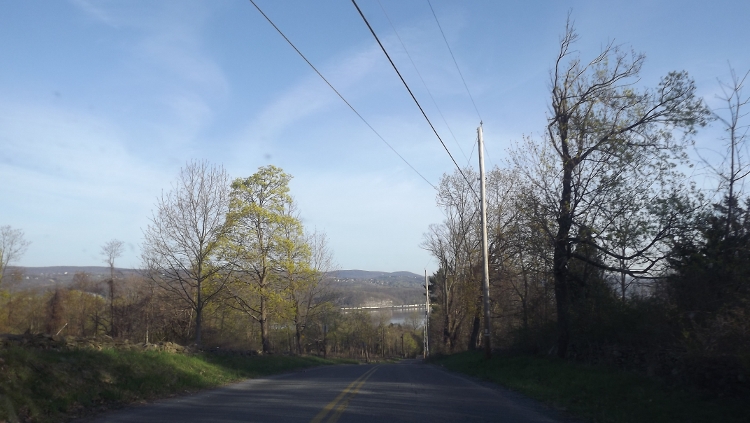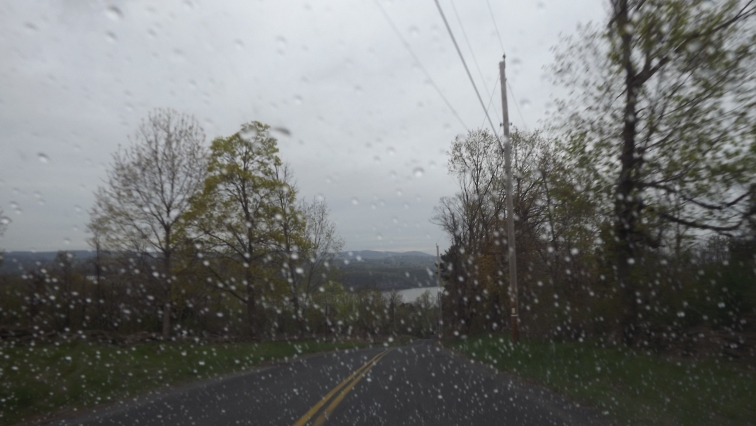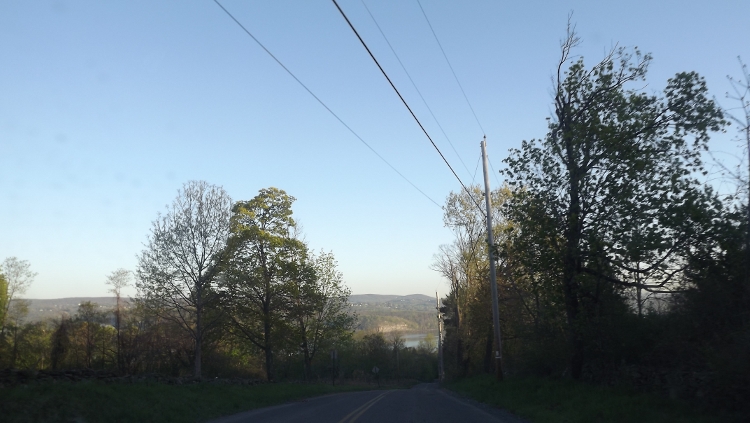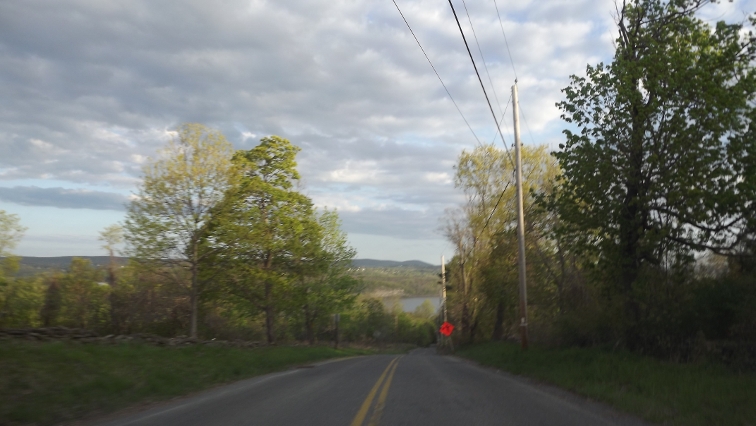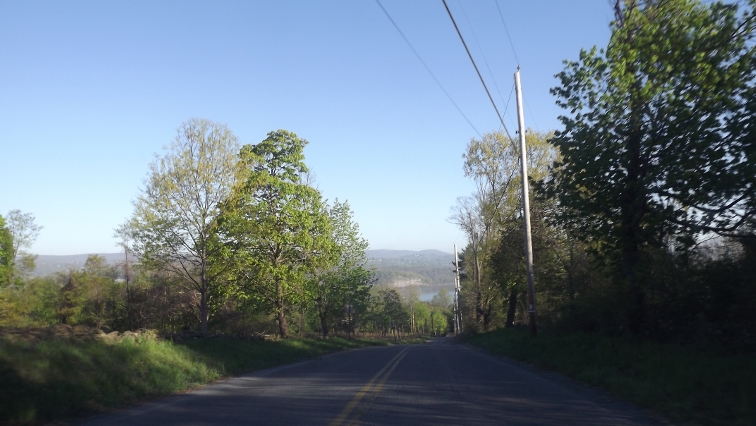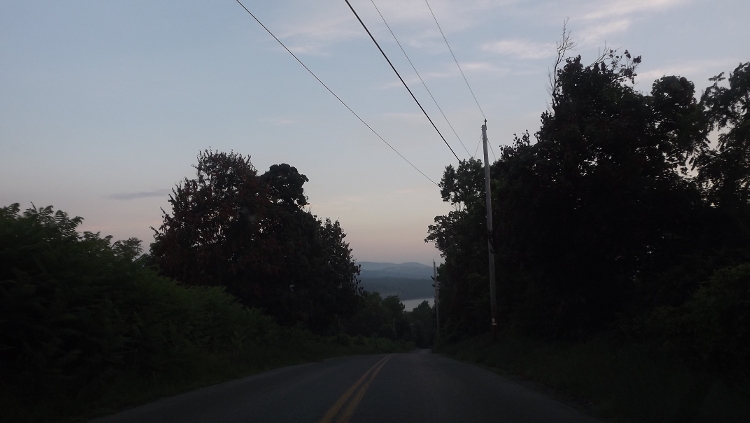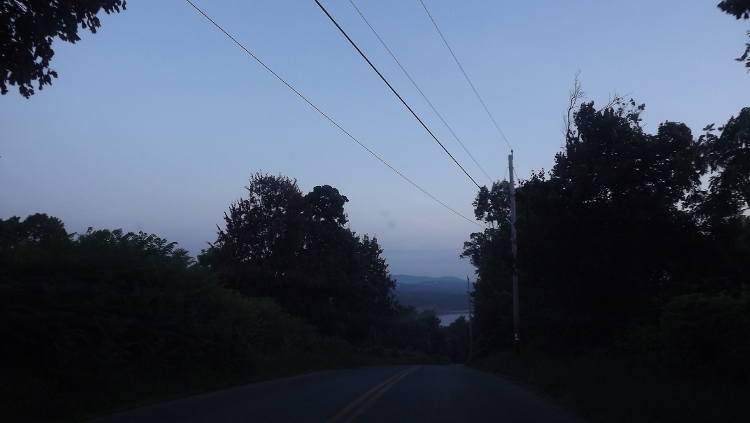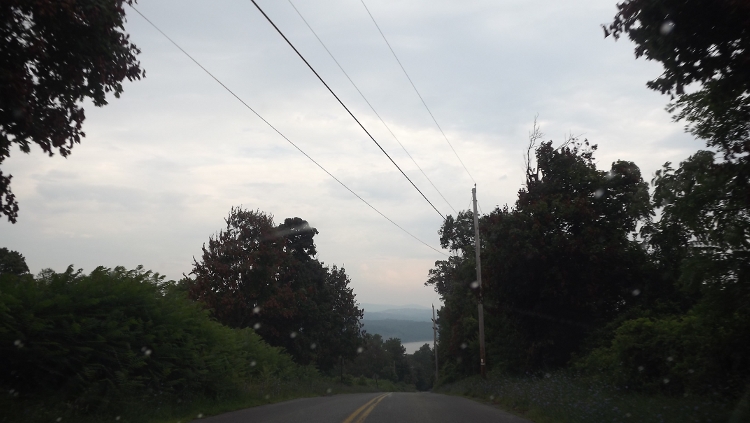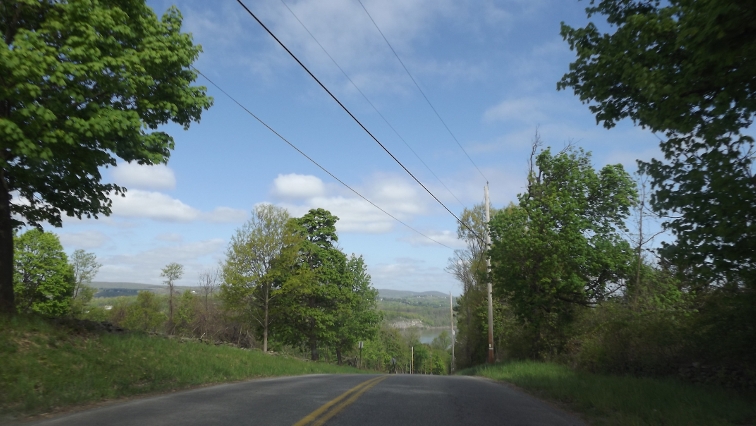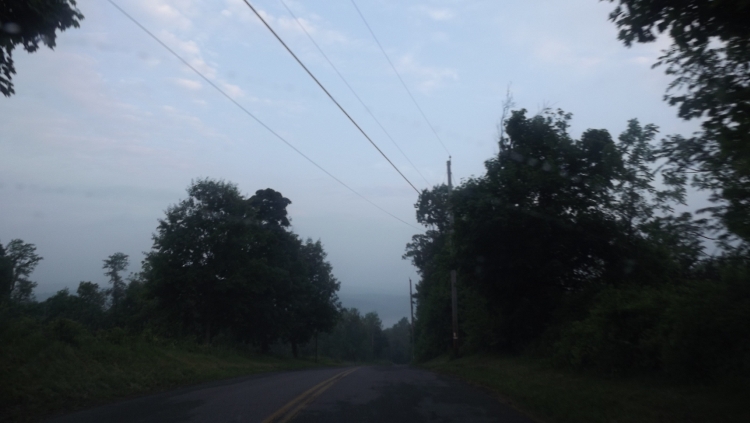 2007-2014 Four Tokens Media